Sara Sigmundsdottir (born 12 September 1992) is well known for being one of the best female Crossfitters on the planet! She has consistently performed at the highest level in the Sport, securing two third place finishes at the CrossFit Games.
Year
Games
Regionals
Open (worldwide)
2013[8]
—
39th (Europe)
169th
2014[8]
—
12th (Europe)
82nd
2015[8]
3rd
1st (Meridian)
17th
2016[8]
3rd
1st (Meridian)
20th
2017[8]
4th
1st (Central)
1st
2018[8]
37th*[a]
3rd (Europe)
20th
Year
Games
Qualifier
Open
2019
20th
1st (SiD)
1st (world)
1st (Iceland)
2020
 
1st (Filthy 150)
1st (Dubai)
2nd (WZA)[11]
1st (world)
1st (Iceland)
She also recently finished second at the (online) Rogue Invitational.
But here she is before she started the sport of fitness…
Sara on Stage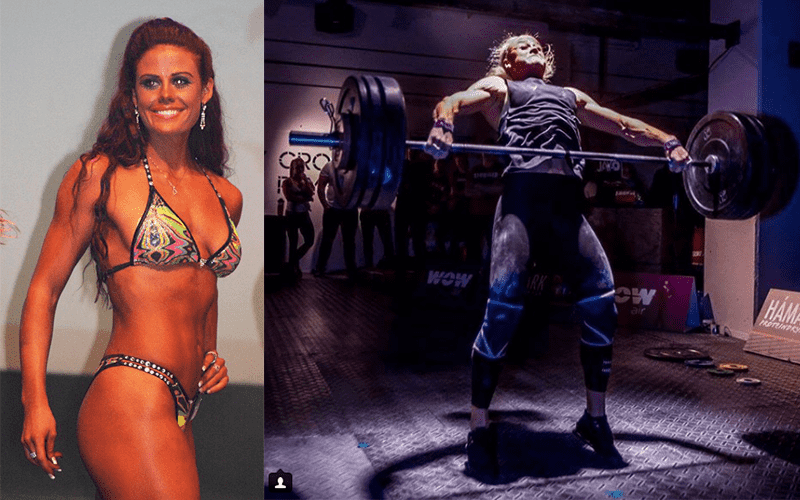 Sara during a running event earlier in her pre-CrossFit days.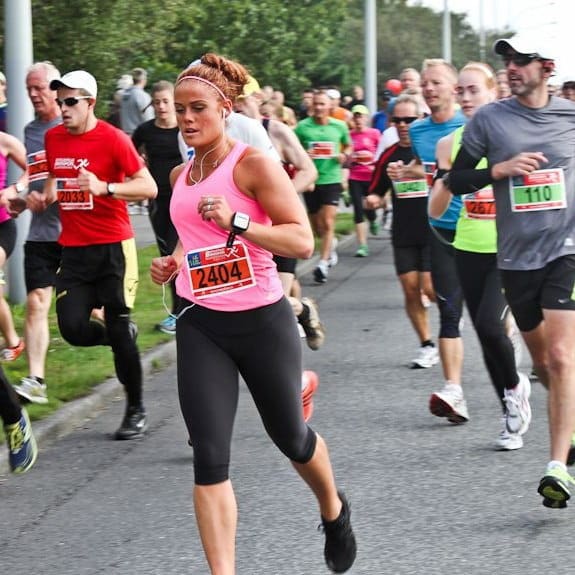 Now check out a selection of workouts to add into your training from Sara.
WODS FROM SARA SIGMUNDSDOTTIR
Train like a Dottir! Use the arrows to flick back and forth until you find a workout that you want to try.