Today, the fitness industry is raving about pre-workout supplements due to their exceptional benefits and quick results. Pre-workout supplements are taken before exercising or working out to provide the extra boost of energy and nutrition to achieve better results. They are made of a blend of ingredients, with caffeine being the main component that boosts energy.
If you are a newbie in the fitness industry and wish to take pre-workout doses, you must consider certain factors and know how pre-workout supplements work to determine whether or not they are meant for you. Read on to learn everything about pre-workout supplements and how to begin using them. 
Ingredients in Pre-Workout Supplements
While caffeine is the main ingredient in most supplements, taurine, β-alanine, creatine, betaine, and L-arginine are other active ingredients in different types of doses. In most cases, the main ingredient dictates and identifies the types of pre-workout supplements sold in the market. Among a myriad of pre-workout supplements, the most commonly used are-
Caffeine

: Apart from keeping you energized, caffeine also improves your concentration level and helps you focus. Since it keeps you mentally alert, you can concentrate to achieve better results. 
β-alanine

: This ingredient delays neuromuscular fatigue by enhancing nerve functions and helps you perform better. 
Creatine

: Creatine, which is extracted from amino acids, is majorly used by bodybuilders and trainers who undergo high-intensity training as it helps boost muscle energy and mass. 
Taurine

: Taurine primarily regulates the metabolic function and improves nutrient transportation throughout your body. 
L-arginine

: This ingredient is primarily known for its ability to create nitric oxide, which improves oxygen and blood flow. 
Betaine

: It enhances liver function and processes fat. 
Branched Chain Amino Acids (BCAAs)

: They build, support, and maintain cellular energy, thereby giving you better endurance and build muscle mass. 
Benefits
Boosts Energy

: You need fuel to keep your body going and improve energy levels before working out. Pre-workout supplements act as

carbohydrates

that energize you before you begin exercising. 

Keeps You Alert

: Caffeine and other active ingredients enhance your cognitive abilities and keep you alert, thereby helping you concentrate when working out. 

Builds Muscle Mass

: Certain ingredients such as BCAAs and creatine help build muscle mass due to the presence of amino acids, which are the building blocks of muscles. 
Are they Meant for You?
Note that pre-workout supplements aren't meant for just anyone. You must consider certain aspects before taking these supplements as they can impact your health and potentially cause allergies. Since every person is different and their body composition widely varies, these supplements can show different results for every person. Just because you feel lazy or have less energy to work out, you shouldn't immediately take supplements. The ingredients are diverse and are added in varying quantities, which makes every type and brand of supplement different. If you still want to begin taking supplements, the professionals behind https://www.wilsonsupplements.com/ suggest trying a small dosage for a few days to see if it suits you or not. You should also consult your doctor before you include it in your fitness routine. 
You can also consume a few cups of coffee and feed on turkey, cheese, and eggs to improve endurance and performance. Eating natural foods is a cheaper and safer alternative. 
Downsides and Precautions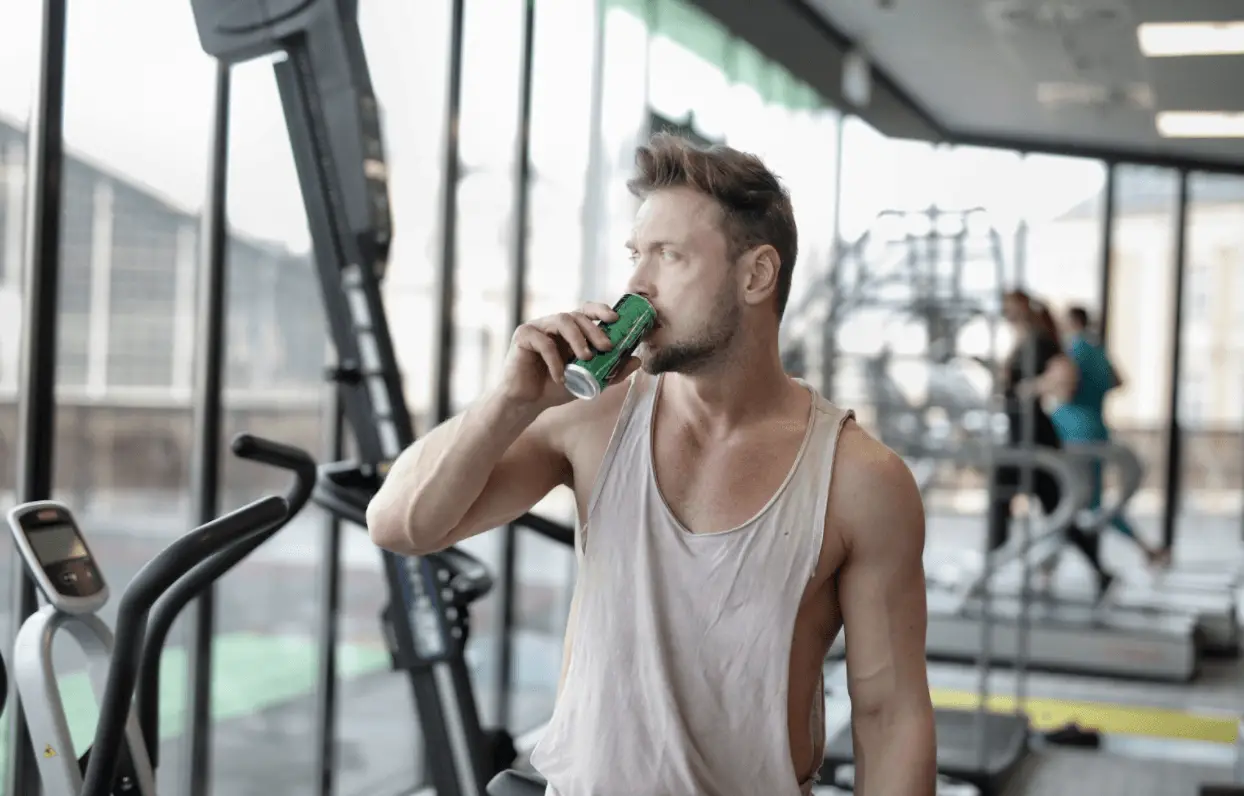 Pre-workout supplements come with a set of disadvantages too. If you are suffering from a heart-related issue or diabetes, check with your doctor before consuming any kind of supplements. Some plausible downsides and health issues that can occur due to pre-workout supplements include-
Excessive caffeine consumption can increase blood pressure levels and anxiety. 

Since caffeine keeps your brain alert and boosts activity, it can hinder your sleep and disturb your sleeping pattern. In turn, it can make you more tired and cause muscle fatigue. 

If you take more than the recommended dosage of the supplement, your body can become immune to its positive effects. This can then produce little to no effect in elevating energy levels. Once your body develops a tolerance to this ingredient, there is no potential benefit of consuming caffeine. 

If you are suffering from underlying health issues, excessive consumption of pre-workout supplements can worsen your condition. 

Kidney issues and mental health problems are other plausible negative effects. 

Athletes and trainers often complain about digestion issues due to the presence of caffeine, sodium bicarbonate, and creatine in the supplements. 
In a nutshell, the hype of pre-workout supplements is real and the demand is steadily increasing. Athletes, trainers, and bodybuilders are taking pre-workout supplements and have included them as a part of their fitness regime. However, do not be tempted to jump on the bandwagon just yet. Consume supplements only if they suit you and show results. In case you are still unsure, consult your medical practitioner.