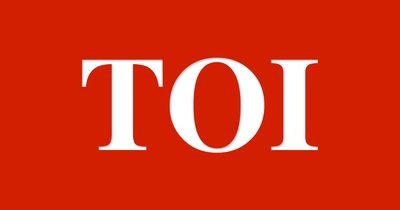 Vadodara: With a steady increase in the number of Covid-19 cases and a new peak of fresh cases being made almost daily, the administration is gearing up to have as many hospital beds as possible at its disposal. Officials said that there is surplus capacity presently too, but the number is being increased to take care of any eventuality.
The Vadodara district including the city has a capacity of 5,464 beds for treatment of Covid-19 patients. This is being increased further by declaring the Dhiraj Hospital on the Waghodiya Highway near the city as a Covid hospital.
The capacity of the hospital is being increased to 600 beds along with a 100-bed intensive care unit (ICU). The top brass of the hospital that has a medical college attached with it visited the GMERS Hospital (GMERSH), Gotri to understand the requirements. A joint team of doctors from the GMERSH and SSG Hospital (SSGH) will also visit the Dhiraj Hospital on Monday and discuss various aspects including pooling of infrastructure and manpower.
"We are looking to develop the hospital as a satellite hospital of GMERSH and SSGH. Patients from the areas of the city near it as well as those from Vadodara and nearby districts that are closer to Dhiraj Hospital will be diverted there," said officer on special duty for Covid-19 Vinod Rao.
Rao added that the addition of the Covid hospital was in line with the strategy to have surplus capacity. "When we needed around 4,000 beds, we had planned for 5,000. Once again, we are being prepared if there a rise in the number of patients in the future. Vadodara also caters to a lot of other districts surrounding it and patients from there are treated here," said Rao.
FacebookTwitterLinkedinEMail